When we moved to Brisbane in 2019, we of course changed football (soccer) allegiance to the Queensland Lions. Before Covid we went to see them play and of course followed them on the ladder.
We were pleasantly surprised that their club colours were orange and I even thought I could perhaps wear my 'Oranje' shirt. I was unaware of the club's heritage which I only did find out a few years later.
The origins of the Queensland Lions can be traced back to the founding of Hollandia-Inala F.C. by Dutch immigrants in 1957. From the beginning they were based on land in the Brisbane suburb of Darra and then moved to Pine Road, Richlands.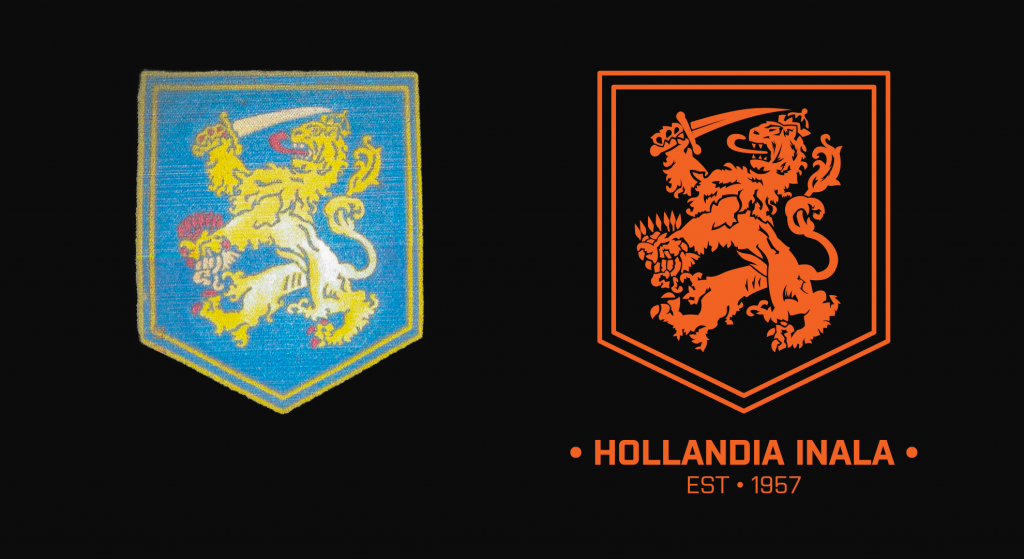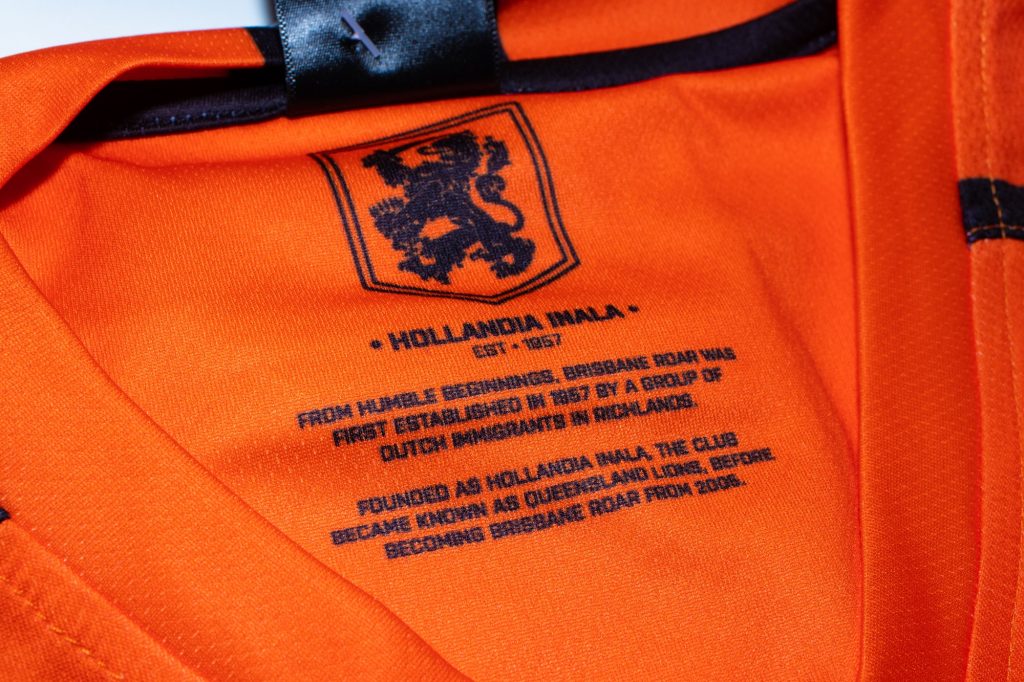 The club competed under this name for almost 20 years until, in the interest of inclusiveness and because perceptions that members of the public saw soccer as a migrants' game, all clubs were required to adopt non-ethnic names after a ruling by the Queensland Soccer Federation in 1973. They changed the name in Brisbane Lions.
In 1977 the Lions were invited to play in the National Soccer League and played in the league as Brisbane Lions until the end of the 1988 season. The Lions won the following three Premierships in '73, '74 and '75, beating Azzurri (Brisbane City) into 4th, 2nd and 2nd respectively. In all Hollandia-Inala/Brisbane Lions/Queensland Lions have won 14 premierships.
From 1989 the Brisbane Lions played in the Brisbane Premier League at that stage they merged with their arch-rivals Brisbane City and changed their name to the current Queensland Lions.
In 2004 it was announced that the Lions had won the right to compete in the newly formed A-League, using the name Queensland Roar.
Both their orange T-shits and rampant lion crest appears to mirror those of the National Dutch Football Organisation (KNVB).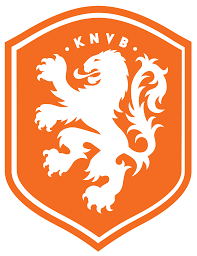 Paul Budde (August 2021)