The history covers three aspects:
The early sporadic contacts between VOC seafareers and Indigenous people in the 17th century
Dutch settlers in the 19th and early 20th century – small number (seee Duyker's book)
Mass immigration in the post -WWII period
The DACC researched the experiences of the post-WWII Dutch migrants in2005 and again in 2017, of post1990 Dutch migrants. Results reported elsewhere in this Digital Hub.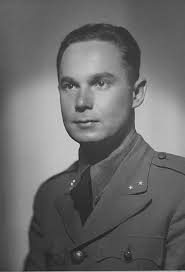 As a KNIL Officer, he was part of the Australian troops (Sparrow Force) in Timor. He was later placed as a bombardier at the 18 NEI Squadron RAAF in MacDonald airfield near Darwin.  After that he became a NEI intelligent officer on Dutch New Guinea and Borneo and was killed during the Indonesian uprising, Bersiap.
Read More »