Australian-Dutch soprano Mirusia Louwerse will perform at the Brisbane City Hall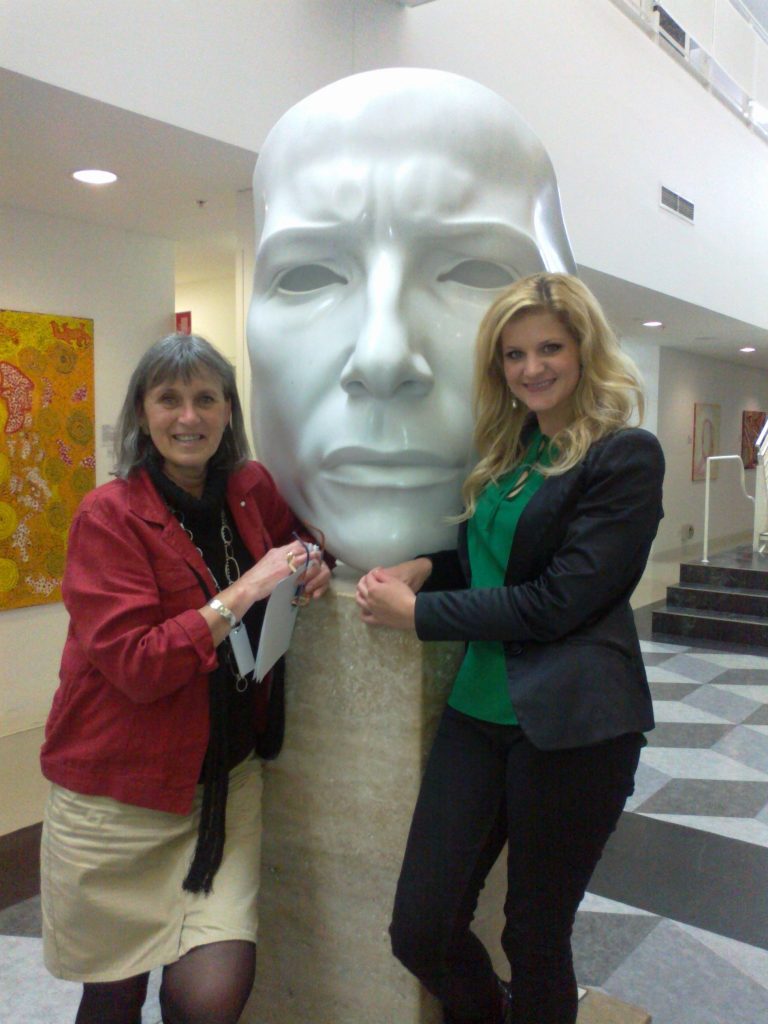 King George Square, Brisbane on the 19th of December.
The event will be hosted by baritone, Jason Barry-Smith, the concert will feature popular Mirusia, along with the Queensland Choir and the Brisbane Symphony Orchestra conducted by Stefanie Smith on Sunday 19 December at 3.00 pm.
She has been called "The Unconventional Pop Star" and "The Angel of Australia", and of course became famous from her performances at the Andre Rieu concerts.
Mirusia was born in Brisbane and has Dutch parents.
For bookings and info: https://4MBS.sales.ticketsearch.com/sales/salesevent/15372